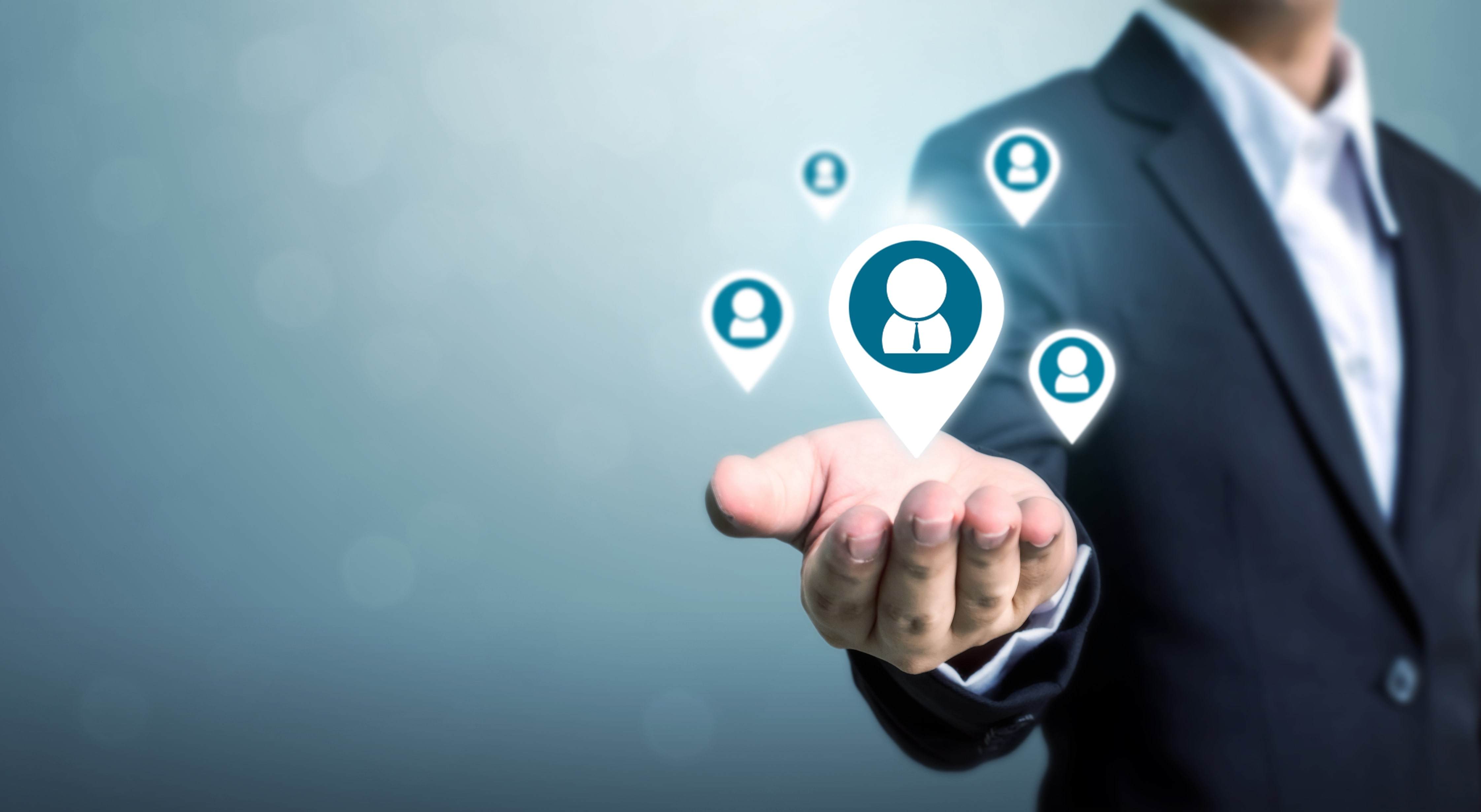 Count on us if your business is driven by Talent
TALLINT™ ATS or TALLINT™ Applicant Tracking system is designed for business like Recruitment Agencies, Recruitment Consulting, Headhunting, Internal Hiring or even Government Nationalization programs or any other industry where talent accountability is critical. TALLINT™ defines the way forward to help you manage your Recruitment Automation Processes starting with Job Postings, CV Management, Talent Acquisition, Project progress and profitability monitoring in real time.
The power of TALLINT™ can only be understood when you experience it.
TALLINT ATS is a cloud-based applicant tracking system that's built to provide diverse, end-to-end hiring solutions for staffing agencies, corporate HRs and workforce.
Key Features of TALLINT™
Manage sales Leads, sales lifecycle.

Create a new Requisition via the HR or Line Manager.

Recruitment system to hire manpower either on permanent basis or through contract staffing process

Tag resources (People) to each Requisition along with Timelines.

Enable users members to update daily activities and progress of each requisition so that project manager is able to focus only on exceptions and ensure the project does not slip out of hand (cost or time).
Your Business, Redefined.
Resume Sourcing
Source CV's faster with our Email and Folder Parsing Technology. Our powerful Chrome browser allows you to source resumes directly from different job portals.
Requisition Management
Manage your Job openings via Recruiters or Hiring Managers directly on the platform along with dynamic multiple approval levels.
Talent Acquisition
Alignment of talent to each role and task can transform your business efficiency and profitability. This is no more an option but a certain need.
Interview Management
Schedule interviews on Tallint ATS via Telephone/Skype or even Video. Send dynamic Interview Call letters to Candidates and Interview panels with an option for user defined Interview feedback forms.
Offer Management
Generate dynamic Offer Letters based on predefined templates. All offers can also pass through an approval process as per the company hierarchy defined in TALLINT.
Multiple Integrations
Complete the process with Integration to your ERP/CRM or HRMS platforms with our API's.