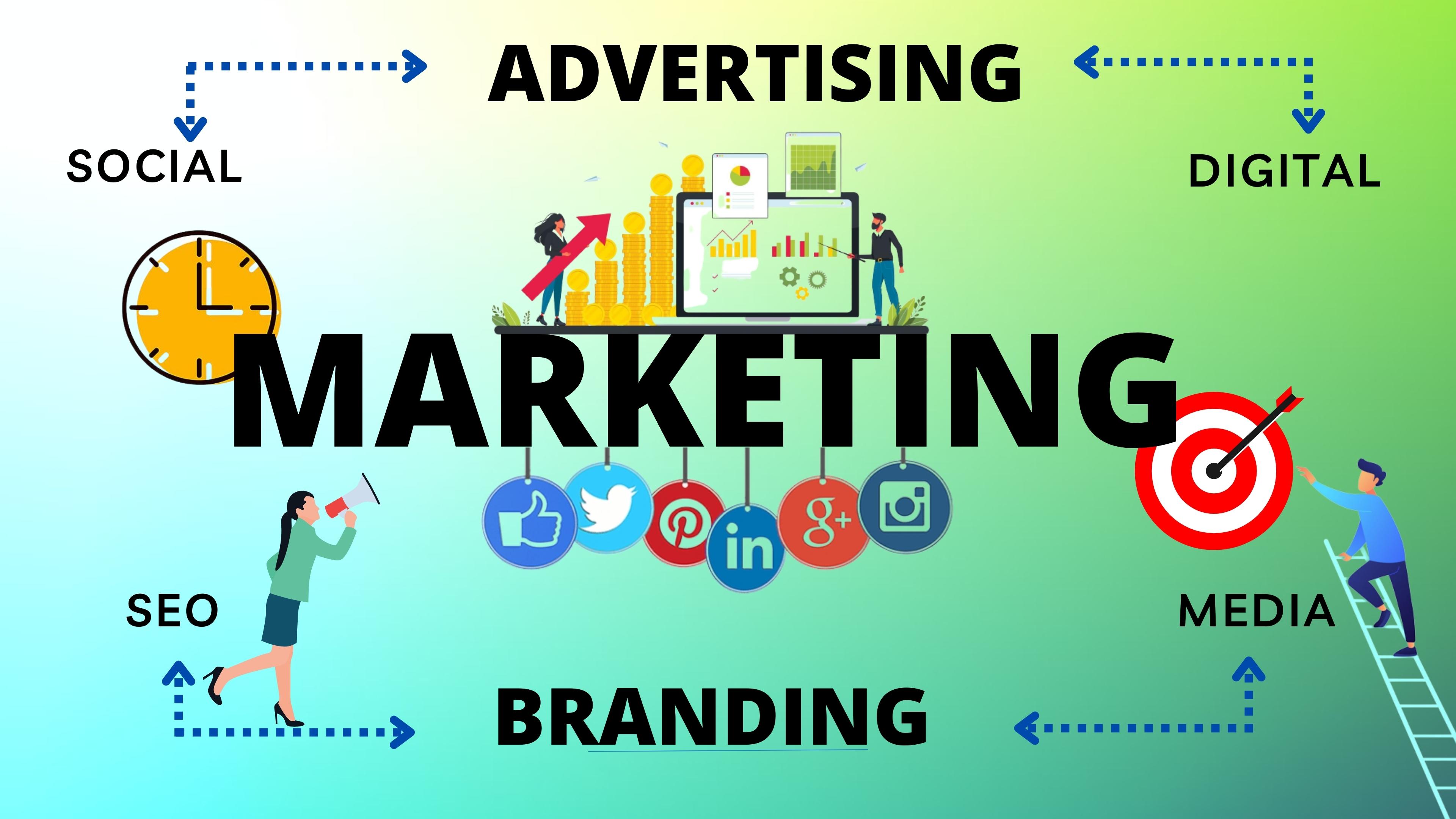 Online visibility in this digital era is vital and by understanding this our team of dedicated professionals creates techniques that encompass different marketing services and disciplines, to provide an online footprint to your business. Our campaigns will bring the attention that your business ought to have with our outstanding creativity.

Our Digital Marketing services includes:
Newsletter Management Solutions, WIFI Based Marketing Solutions, Customer behavioral Analytics, Complete CMS digital marketing portal, Google advertising, Display Advertising, SEO strategy,PPC advertising.
1. On Page SEO Technical issues to be fixed (in a timely manner)
2. Website Management
3. Content optimization
4. Local SEO optimization
5. Image optimization
6. Monthly 10-15 classified submission
7. Webmaster tool setup
8. Weekly competitor analysis
9. Keywords & Competitor Analysis
10.Webmaster Link Analysis
11.Analytics & Site Analysis
12.Meta tags need to be optimized
13.Keyword Strategy
14.Digital PR Activities
15.Link building
16.Blog/Article Submission
17.Monthly performance reports
18.Pay per click marketing

Some of our premium services are listed below:
On-page SEO
In today's saturated digital space, on-page SEO or on-site SEO is a prime requirement for every business website. On-page SEO incorporates the on-site measures that are taken to upgrade and modify a website's content and HTML source code to improve its listing in search results.
Website Management
We offer a complete offering of managed website services to help you build, maintain and promote your website online.
Spend more time focusing on your leads, sales, and customers, while HireCraft's web experts take care of maintaining your site and development projects.
Content Optimization
Content is the cornerstone of sales whether you're selling a product, service, value, idea, or feeling. Compelling content can attract potential customers, close sales, improve search engine rank and provide your business with credibility.

Analytics & Site Analysis
Website analytics is vital for every website, especially when Google is rolling out new updates, to ensure that you are keeping your eyes on the right metrics at the right time. Investing in website analytics can highlight the traffic and conversion trends for your site, and it can tell you precisely what changes your site might need to improve its performance.

Link Building
Using a process-driven approach with a cutting-edge link-building strategy, our services significantly improve your search engine rankings and SEO performance. Our process works by acquiring high-relevance links to key target pages on your domain, which is the most important ranking factor.

Competitor Analysis
As a business how can you up your game if you aren't aware of what other players in the market are doing? That's why it's important to evaluate how you stack up against your competitors. At HireCraft, our SEO Competitive Analysis Services will help you measure yourself, identify the blind spots in your Digital Marketing Strategy, and, most importantly, enable you to find out your current standing in the market so you can plan for the future.