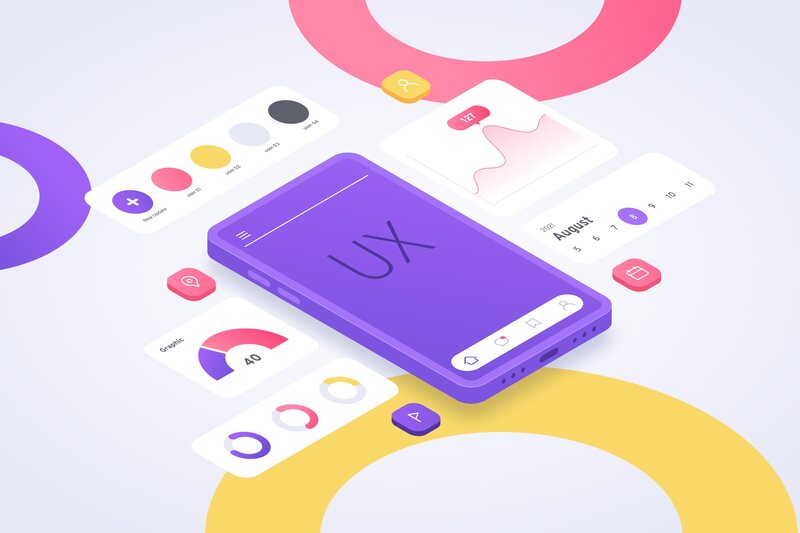 Award-Winning Product & UX Design Firm
We started as UI/UX agency in Dubai. What we've learned in this environment is to stay agile, anticipate and mitigate risks, and deliver with urgency. I also learned that the best creatives are those who seek to explore the unknown. As such, I have always worked remotely to make room for exploration and personal growth.

Our team of skilled and experienced designers is here to help you create a unique and effective user interface and user experience for your website and Mobile Application. We understand the importance of a good design in attracting and retaining users, and we are committed to delivering the best possible results for your website.
Our UI/UX design process begins with a thorough understanding of your business, your target audience, and your goals for the website. We work closely with you to identify your requirements, preferences, and constraints, and use that information to create a design that meets your specific needs.
Our design team has expertise in creating user interfaces that are intuitive, easy to use, and visually appealing. We use the latest design trends and tools to ensure that your website is modern and up-to-date, and we prioritize user-centered design to ensure that your website is easy to navigate and understand.
In addition to creating a beautiful design, we also prioritize the user experience. Our team conducts extensive research to understand your target audience and their needs, and we use that information to design a website that meets their needs and expectations. We focus on creating a seamless user journey that encourages engagement and conversion.
We offer a wide range of UI/UX design services, including:
User research and analysis
Wire framing and prototyping
Information architecture and navigation design
Visual design and branding
Usability testing and evaluation
Our goal is to provide you with a website that not only looks great, but also functions seamlessly and meets your business objectives. Whether you're launching a new website or redesigning an existing one, our team is here to help. Contact us today to learn more about our UI/UX design services and how we can help you achieve your goals.